---
This was a full-day in-person workshop which drew 21 participants, many of whom were industry professionals and academics. The workshop was supported by the IEEE St. Louis chapter and UMSL's computer science department.
Learning Objectives
Build, train, and evaluate convolutional networks using Tensorflow/Keras
Learn several hacks such as regularization and data augmentation
Learn to apply deep transfer learning to train models
Understand how deep learning works, and deep learning engineers do
Morning session
🥪 Lunch - Noon to 1 PM
Afternoon session
Pre-workshop
Concept maps drawn by participants
Photos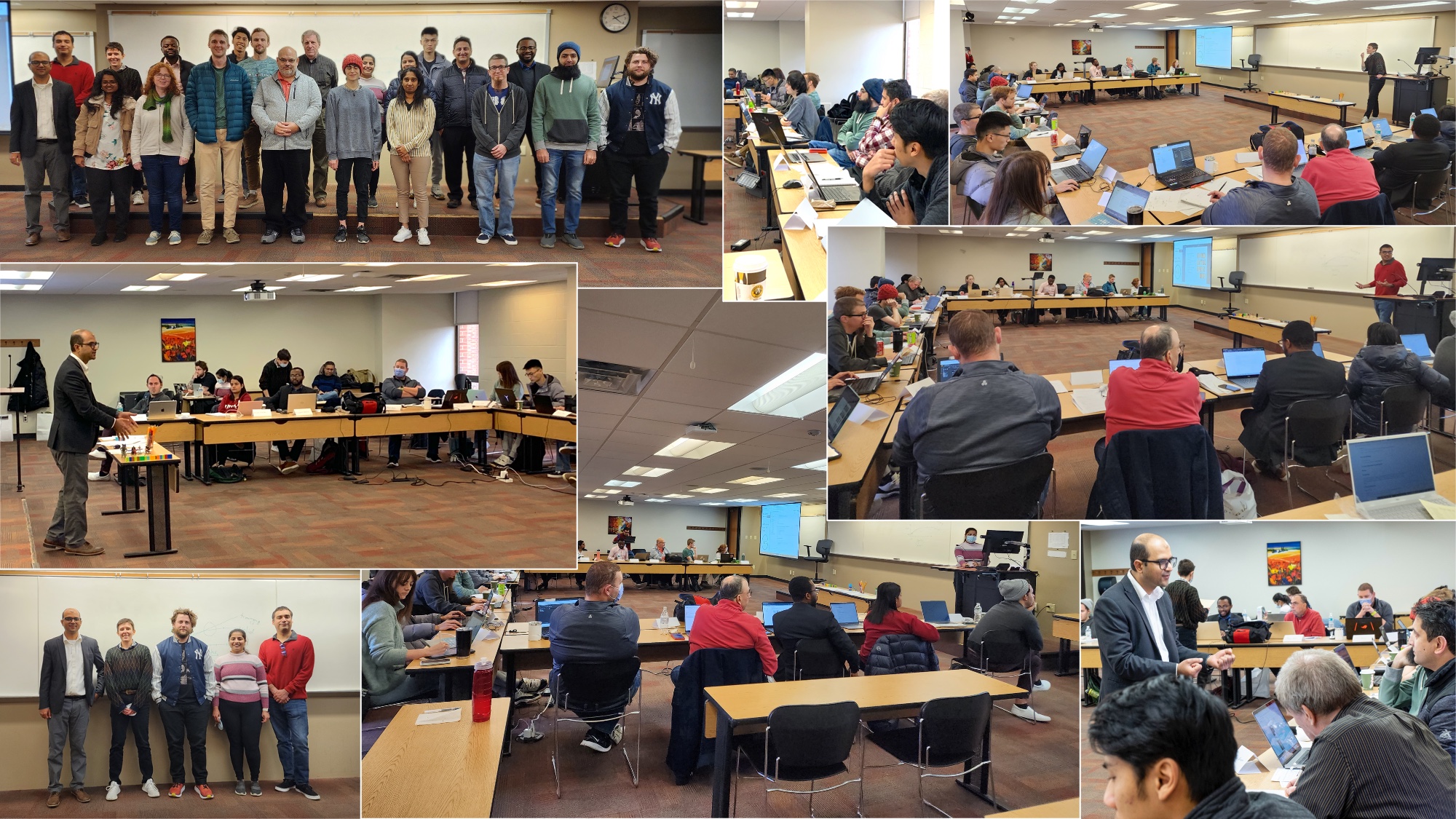 Participants
Adam Brkljach, Alhassan Sahad, Bryan Garcia, Clara Lebow, Diana Hobbs, Ehab Ur Rahman, Georgy Sinitsyn, Hao Lan, Jaccob Stanton, Jackie Herbstreit, James McElhannon, Joshua Meppiel, Kenan Oestreich, Larry Kremer, Lasanthi Gamage, Manu Bhandari, Nilima Kafle, Norah Vii, Prathyusha Velupula, Princewill Okorie, and Sang Mai
Participants by profession:
Manager-1, Architect-1, Associate Professor-1, Computational Scientist-1, CTO-1, Data Scientist-1, Electrical Engineer-1, Machine Learning Engineer-1, Neuroimaging Engineer-1, Professor-1, Research assistant-1, Research Technician II-1, Senior Laboratory Techician-1, Software Engineer-3, and Student-5.
Participants by institution/organization:
Ameren-1, Arkansas State University-1, Boeing-1, Donald Danforth Plant Science Center-3, FinLocker LLC-2, Hubbell-1, Missouri S&T-1, Mizzou-2, UMSL-6, Washington University in St Louis-2, and Webster University-1.
Acknowledgements
We are thankful to:
the organizers of the STL CyberCon for allowing us to advertise our workshop at the event,
Sheila Stiles at UMSL Catering for helping us at the last moment,
Dr. Cezary Janikow, the chair of the CS Department, for supporting us in several ways,
Kimberly Stanger at the UMSL CS Department for helping us with several ideas, and
the IEEE St. Louis section for sponsoring the morning coffee and bagels.
Organizers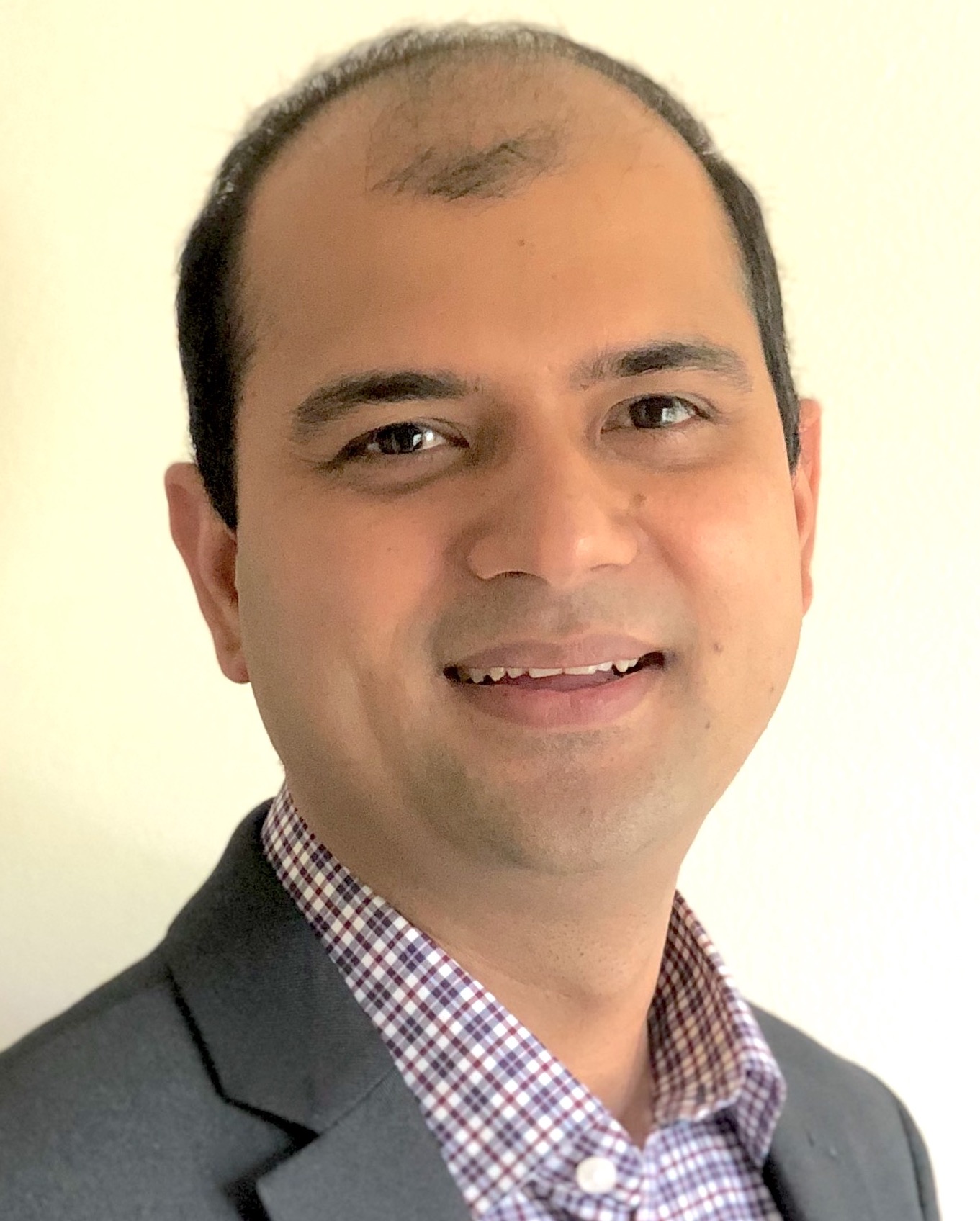 Dr. Badri Adhikari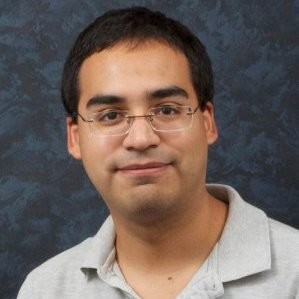 Shaney Flores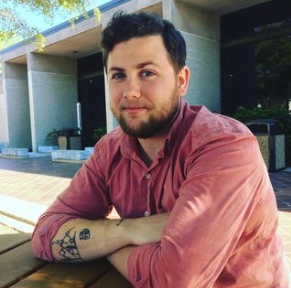 Colton Fitzjarrald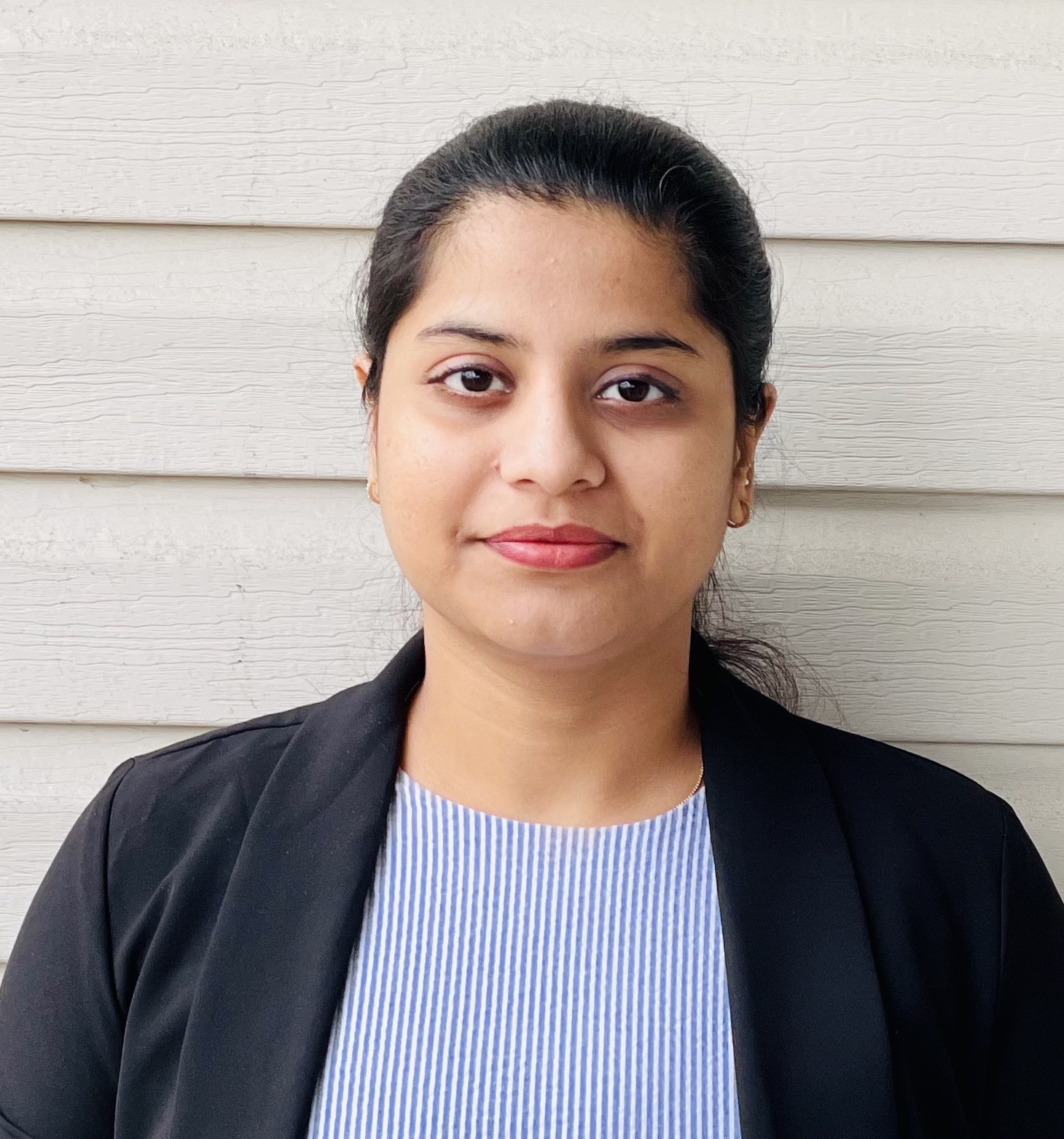 Amulya Reddy Lakku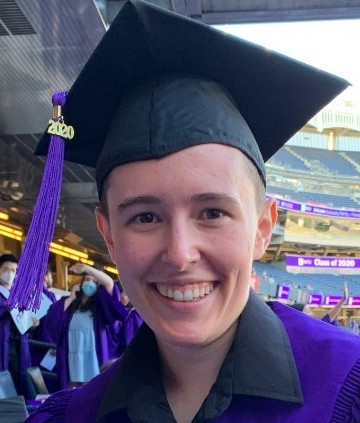 Kate Arendes